The Bodis Group has been working with a wide variety of clients, for more than 37 years, to help protect their roofing assets. We have managed several thousand projects covering several million square feet of roof area. Our experience ranges from corporations and schools to healthcare facilities and condominium associations.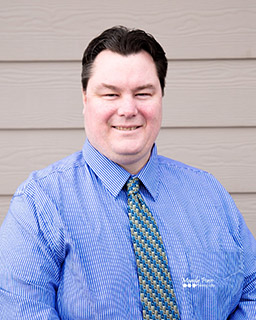 Terry Schilken - CIT - President - worked as a aeronautical information specialist/cartographic at Boeing/Jeppesen before joining Bodis Group Inc. in 2010. Terry is directly involved in all roof projects, marketing, sales and client development for the company.
Ray Bodis - Vice President - has worked in the roofing industry for 45 years as a sales tech, roofing contractor estimator and roofing consultant. Ray formed Bodis Group Inc. 31 years ago.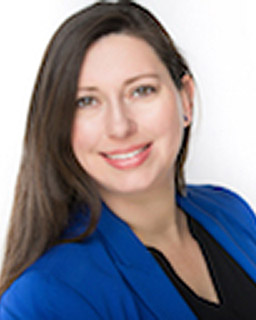 Julie McDonald - REWC, RRC, CIT - Senior Building Envelope Consultant - has worked in the construction and building envelope consulting industry for 10+ years. Julie is directly involved with sales and marketing for the company as well as networking and client development.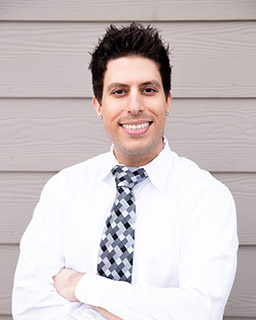 David Liccione - CIT - Project Quality Control Inspector - worked as an environmental consultant before joining Bodis Group Inc. in 2018. David is responsible for roof auditing and project monitoring.
Chrissy Schilken - Office Manager - worked as a teacher for 16 years before joining Bodis Group Inc. in 2017. Chrissy handles all daily office administration, invoicing/book keeping and scheduling.
In good or bad economic periods owners, asset managers and facilities coordinators have to control roof expenditures by achieving the maximum roof service life at the least possible cost. At Bodis Group Inc. we protect the client's roof investment with pro-active roof services to extend the roof's waterproofing life cycle.
We conduct roof audits and perform project management for both large and small scale roof replacement and re-roofing. We are experienced in a variety of roof types including BUR, single-ply, foam, inverted, garden, asphalt shingles, concrete tile, metal, and wood shake. Click here to learn more about the roof types and the services that we provide.
I've worked with Ray Bodis on several projects over the last 4 years. Not only is he very experienced and knowledgeable, but Ray stays on top of the project. I've used him for budgeting (I have Ray do an annual inspection and in his report he gives projected 5 year costs), proposals, writing specs, awarding contracts and also on the supervision of roofing projects. We've worked together on high rise office buildings and on this latest project which is a 150,000+ warehouse building in Littleton. This particular building had an original roof that was 20+ years. The owner was under a tight budget and Ray was able to present a solution that brought us within budget and solved our roofing issue. I would highly recommend Ray for any and all potential projects.